Join speakers from TPS consultants and The University of Manchester for understanding how they are developing a 10-year EV charging strategy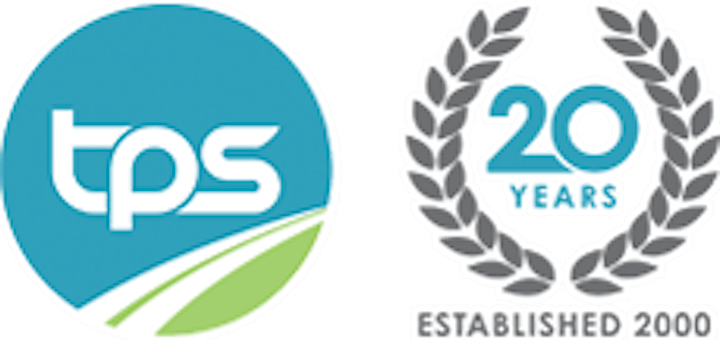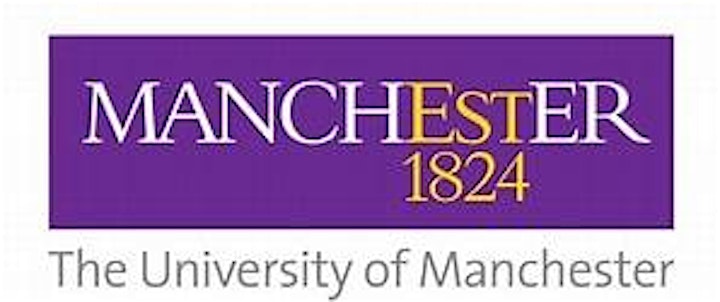 Join TPS Transport Consultants Ltd for an informative session discussing how they have recently been working to support The University of Manchester to develop a 10-year electric vehicle charging strategy, covering multiple locations along with similar support they are providing to others in the HE sector (and beyond).
Julia Durkan, Sustainable Campus Officer at The University of Manchester will outline the key challenges faced by the university ahead of the introduction of Greater Manchester clean air zone in 2022 and how this led to the need to review their approach to EV charging.
If you're unsure where to start with developing an EV strategy for your organisation, don't miss this session for a walk-through of how you might start to develop a business case, as well as an overview of the technology options, costs, and steps to implementation.
Presenters:
Tom Murray – Principal Transport Planner, TPS Transport Consultants Ltd.
Julia Durkan – Sustainable Campus Officer, The University of Manchester