E-Cargo bikes are being used more in the UK as part of the current E-Cargo Bike Grant Fund. Hear experiences of the Local Councils involved.
About this event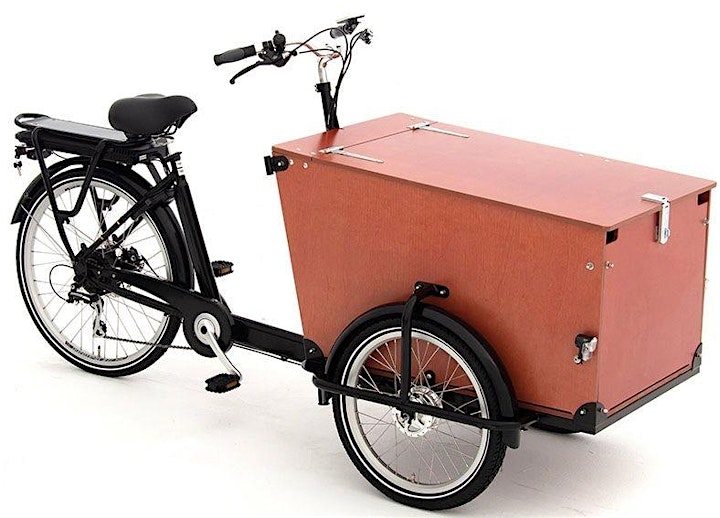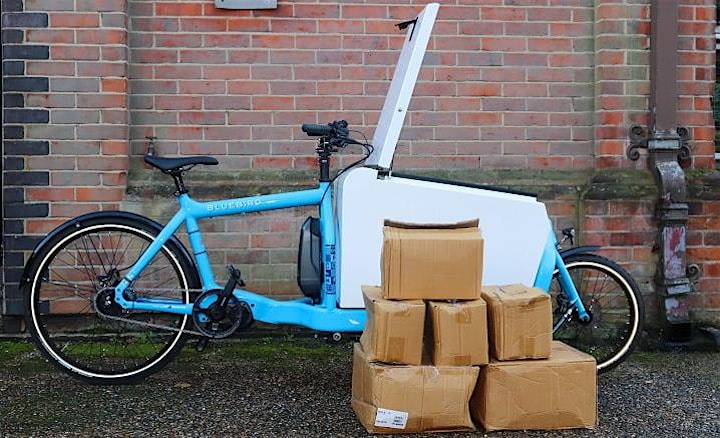 Local Authorities and the E-Cargo Bike Grant Fund
Sponsored by 'ElectricBikeSales.co.uk'
' The longest established eBike and eCargo specialist in the UK since 2005'
'As professionals you'll know that experience counts.
Since 2020 the Energy Saving Trust have provided a number of english local authorities with funding from the E-Cargo Bike Grant Fund. This fund is available to support the purchase of E-cargo bikes operating in England only, the scheme is funded by the Department for Transport and delivered by Energy Saving Trust.
Local authorities across England were invited to bid for up to £200,000 each to purchase E-cargo bikes for use by local businesses or deployment within their own fleets. Additionally, funding was allocated through the fund's national scheme offering limited companies and organisations up to 20% grant funding towards E-cargo bikes.
Hear from several local authority transport officers who have been involved with securing and implementing the E-Cargo bikes within their areas. To recount the challenges and benefits they have encountered and what understanding and lessons have been learned from their experiences.
Also how E-Cargo bikes are becoming an essential component of last mile delivery and achieving net carbon government targets in local transport logistics.
Speakers to include;
Eddie Kehoe - Director, ElectricBikeSales.co.uk
Director at the first and one of the biggest E-bike specialists in the UK . Eddie will provide all the technical background and knowledge that you need to know about E-cargo bikes for both commercial and family usage.
Daniel Bianco - Transport Projects Team, Brighton and Hove City Council 
Daniel will speak about the challenges and success of the E-Cargo bike Accelerator project for B&HCC
Mike Polom - Travel Plan Club Coordinator,  Colchester Travel Plan Club
Mike will speak about the Colchester E-cargo bike project that has seen local champions and council services use e-cargo bikes to change the way they work.
Lynsey McGarvey -  Influencing Travel Behaviour Team , Leeds City Council
Lynsey will cover how Leeds councils E-cargo bike trials are part of a wider E-vehicle trial project run by the City.
Helen Jenkins  - Birmingham City Council (tbc)